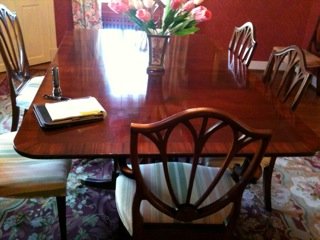 Appraisals and Antiques is an informative web site explaining the background and services offered by our companies. Larry Shapiro the owner of "Appraisals" and "Always Buying Antiques". He has been buying, selling, and appraising antiques, art, and personal property for the past thirty five years.

Larry will personally oversee your needs concerning buying, selling, and appraising. Every transaction is handled with honesty, integrity, and privacy.

Our services include consultation, at no charge, appraising for the purposes of insurance, estate liquidation, divorce, damage, I.R.S. donation, and family division. In addition to the appraisal services, we will buy outright , auction, plan estate sales, or sell your items for you on the internet.
Larry has worked for attorneys, collectors, and private parties, appraising art, antiques, and personal property.
NEWS
Please See - Larry Shapiro assists NBC Connecticut and Avon, CT woman in appraisal of sentiment filled crystal bowl she inherited that was damaged in transit with the US Postal Service.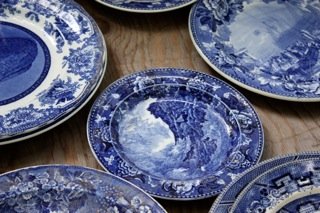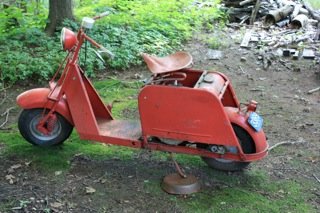 View more images of some of the many items that we appraise or buy.
If you would like to learn more about our services and rates, please call us at (860) 989-0975 or (860) 646-6808 or Email Us